Light-weight & safety tested
Protection with Comfort & Style in mind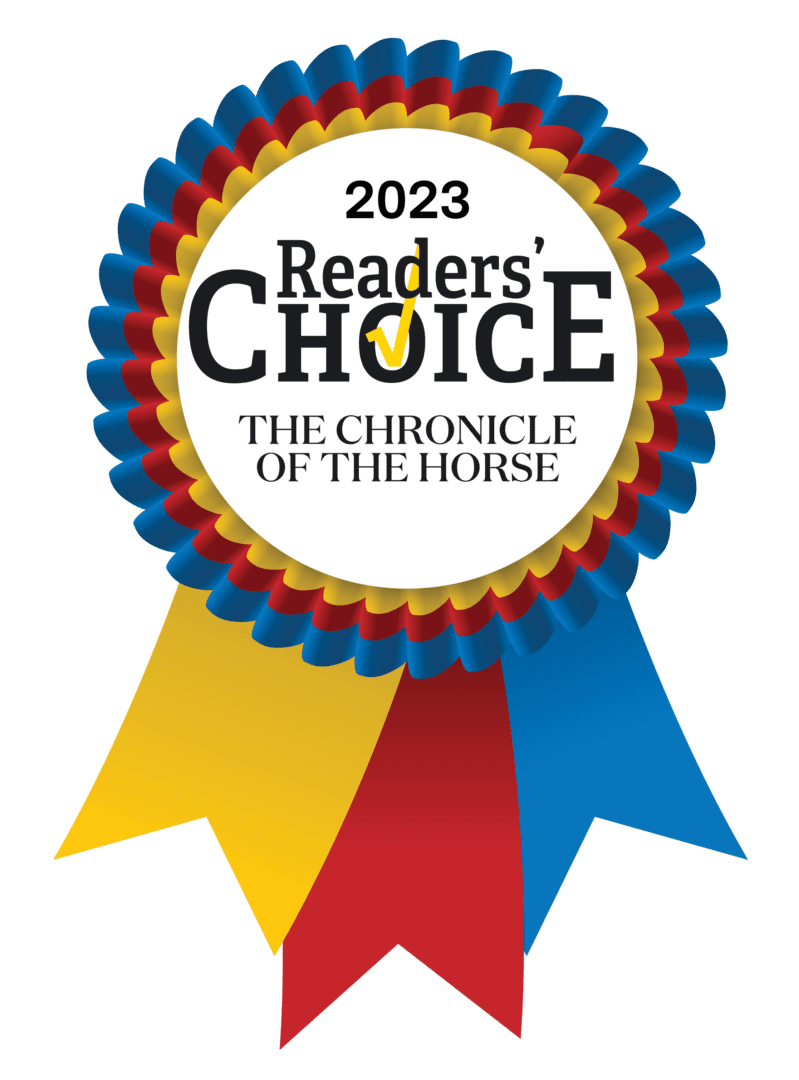 Developed and tested for over 10 years, Hit-Air has been the recipient of numerous awards including a Gold Medal at the World Exhibition of Inventions in Belgium in the Safety Protection Life Saving Division and the 2023 Chronicle of the Horse Readers' Choice Award. We are the most tested air vests on the market. Tests have shown our vests and jackets reduce head acceleration by more than 50% and body acceleration by over 70%.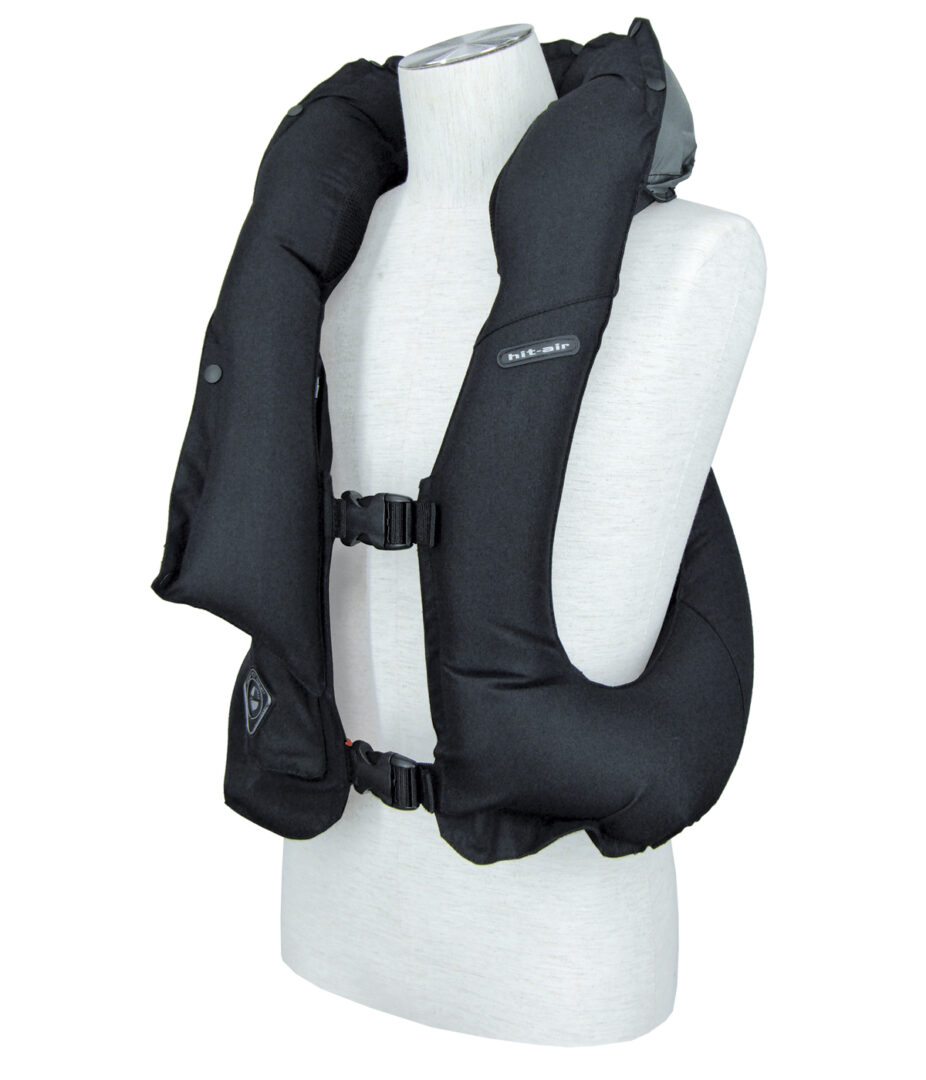 Designed
by Riders, for Riders
Thanks to innovative, patented technology, we offer riders advanced protection for the chest, neck, spine, rib cage and vital organs. Hit-Air offers a wide range of air vest suitable for riders of all disciplines.



"With more and more air vest options out there than ever before, I can confidently say that I'm proud to have the support of Hit-Air Equestrian. These vests are the most tested air vests on the market, and have been shownn to reduce head acceleration by more tha 50% and body acceleration by over 70%."
-Hannah Sue Burnett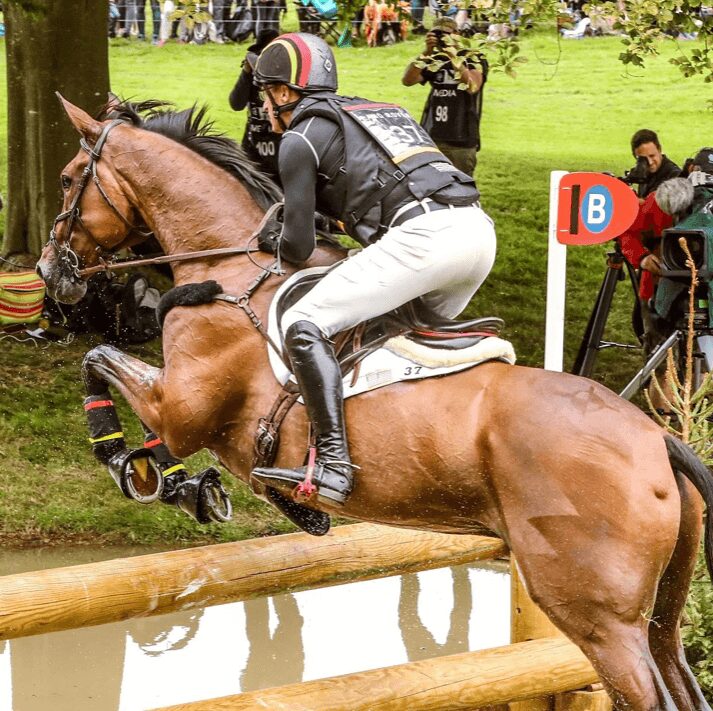 "I'm not going out on xc of any level without my Hit-Air vest. It offers superior protection from neck to tailbone when inflated. I'm even more impressed how discrete and secure it is when deflated."
"I had been looking to purchase an air vest since earlier in the year when they were introduced in Aiken. The cost and size of the competitor's vest concerned me, so when HIT-Air introduced their smaller and lighter product--which was actually the first air vest designed in the UK--at roughly two-thirds the cost, I thought I would give it a try.
At the end of the day, I do not think any one safety item will make riding ever completely safe, but I can tell you that after hitting the ground a few weeks ago I was able to pop up without any bruising or tenderness which was quite nice as none of us like to be banged up and sore!"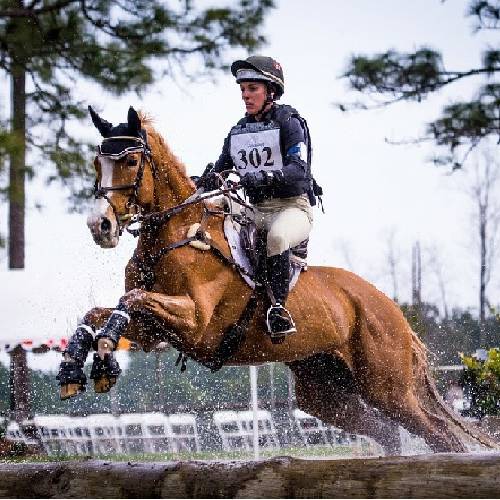 "Thanks to my HIT-Air Vest I came away without even a scratch to my entire upper body after my intermediate horse fell on me at a competition. There is no doubt in my mind, had I not been wearing my HIT-Air Vest that I would have had serious injuries to my upper body."
-Dana Cooke